I'm taking on the 20/twenty Challenge to raise funds for Cerebral Palsy Alliance
As most are aware my little girl was born very sick and was basically given no chance of living, we were told every day for nearly three months that she wouldn't make it.
Being the amazing little fighter she is she defied the odds and miraculously survived, unfortunately she did have some damage to her little brain and was diagnosed with cerebral palsy shortly after leaving the hospital.
This diagnoses was obviously terrifying  for us as parents and although ecstatic that our little angel had survived we had no idea what this new future had in store for our little family.

Our doctor recommended that we go see the cerebral palsy alliance to assess her and come up with a plan, this meeting changed everything for us and gave us hope and comfort knowing we weren't in this alone.
They were so caring and helpful we could finally breathe for the first time in months we are so grateful for all that they do for everyone that needs them regardless of their financial situation (this is where can help!!)
After nearly three years she still wasn't standing and because of this her hips were dislocating, the had to endure a very painful operation and three months in a brace in a very uncomfortable position. this broke our hearts.
to ensure she never had to go through this again we were told she would need a standing frame so she could weight bear, we were told that we couldn't get funding for this through the NDIS and should try again next year, we were devastated, without us knowing Lauren her  physio had approached the 20/twenty challenge who happily obliged, we can not express our gratitude enough.
please support as much as you can so they can continue to help others that need this life changing equipment 
Regards Jeremy
Thank you to my Sponsors
Grandpa & Granny Karen
Edwina Burns
Oscar Ianni
F&f Constructions
Jeremy Murray
Margaret Maxwell
All Aspects Installs
Leigh Anne Maartens
Sharon Mcspadden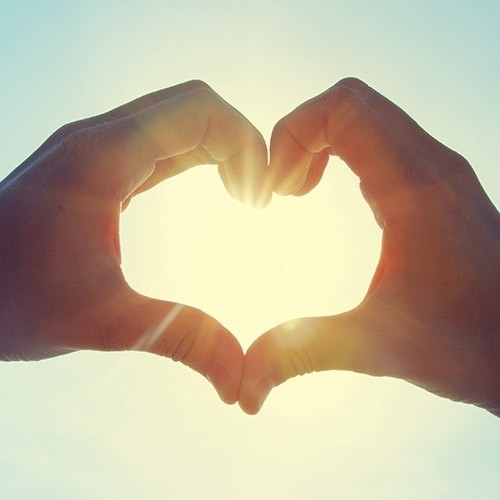 Rosalyn Gillitt
Belinda
A&b ????
Adam Butchart