I'm taking on the 20/twenty Challenge to raise funds for Cerebral Palsy Alliance
I am taking part in this event to raise funds to purchase much-needed mobility and communication equipment for children living with cerebral palsy and other disabilities who currently remain on an extensive waiting list and I would love to have your support!
My daughter Abby has received services from the Cerebral Palsy Alliance since she was 5 years old. Although Abby doesn't have Cerebral Palsy, she has a gene mutation that presents similarly to cerebral palsy and she requires assistance and support in many areas of her life. 
The 20/twenty challenge is one way that I can give back to an organisation that has supported our family for many years. 
Please help us reach our team goal of $8,000.
Thanks so much for your support! 
Thank you to my Sponsors
Lala's Long Lunch
Kim Campbell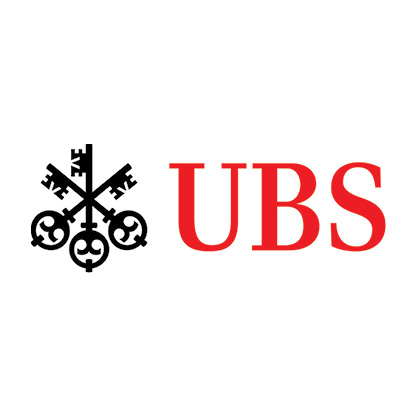 Ubs Foundation Dollar Match
Mandy Goldsmith
Fiona Hellams
James And Florence Liew
Ubs Foundation & Event Sponsors Dollar Matched
Holly & Matt
Ubs Foundation & Event Sponsors Dollar Matched
Karen Goldsmith
Sarah O'callaghan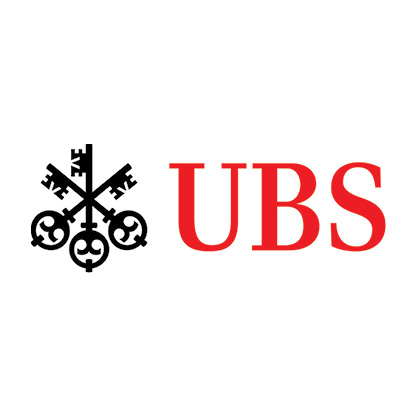 Ubs Foundation Dollar Match
Danielle Brown
Doug Matthews
Diana Slater
James Wallace
Ubs Foundation & Event Sponsors Dollar Matched
Teel Warland
Burke Family
Melanie Lahoud
Ellie And Dan
Lachie Alexander
Dee Uther
Dave Buckeridge
Jess Lindsay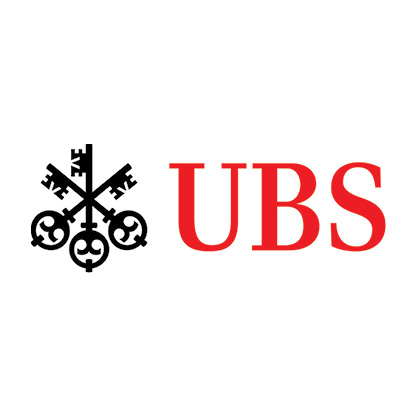 Ubs Foundation Dollar Match
Teri Porter
Rebecca Mirow
Henma Johnston
Amanda Lindsay
Ubs Foundation & Event Sponsors Dollar Matched
Orla Bannan
Ubs Foundation & Event Sponsors Dollar Matched
Catherine Keen
Dan And Ally Xx
Ubs Foundation & Event Sponsors Dollar Matched
Dave Buckeridge
Rachel Roberts
Ubs Foundation & Event Sponsors Dollar Matched