As part of Team Thank you I am honoring the legacy of our daughter Grace Horne, competing in this year's 20/twenty challenge, to raise money for much needed equipment
I am taking part in this event once more to raise funds to purchase much-needed mobility and communication equipment for children living with cerebral palsy who currently remain on an extensive waiting list and I would love to have your support!
This specialised equipment often costs thousands of dollars and without the generosity of people like you, many children would simply go without.
Our family will always be grateful for the fantastic support the Cerebral  Palsy Alliance provided to our amazing late daughter Grace, as well as to us as a family. Grace had severe cerebral palsy and the specialist equipment provided by the organization helped her lead a more comfortable life. I will be trying as hard as I can, as part of Team Thankyou, honoring Grace's legacy.

Your donation will go towards equipment like:
Standing frames - so that a child can put weight on their legs to strengthen their bones
Specialised wheelchairs - to allow a child to sit upright and go on outings with their family
Communication devices - to allow a child to say their first words
Having the right piece of equipment at the right time means the world to these children and their families, who need this specialised equipment just to do the everyday things that most of us take for granted. 
Please help us reach our team goal of $15,000.
Thanks so much for your support! 
Thank you to my Sponsors
Julian And Tracey Lodge
Susan Anne Macdonald
Ubs Foundation & Event Sponsors Dollar Matched
Realside Property
Richard Horne
Eg
William Walker
Yourfilm
Grant Bulstrode
Ubs Foundation & Event Sponsors Dollar Matched
Adam Beasley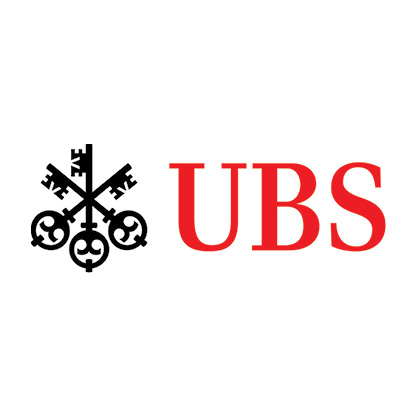 Ubs Foundation Dollar Match
Gary Carson
Hayley Evans
Luke Jecks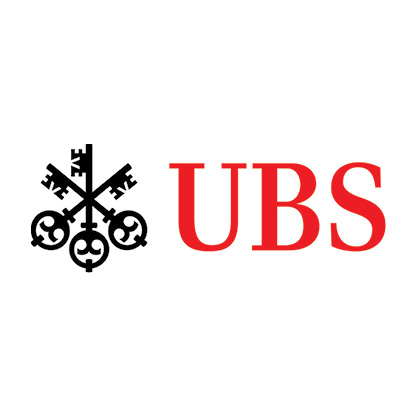 Ubs Foundation Dollar Match
Mike Dickson
Ubs Foundation & Event Sponsors Dollar Matched
Peter Stirling Benson
Ubs Foundation Dollar Match
Ross Grove
David Hagger
Ben Mcgrath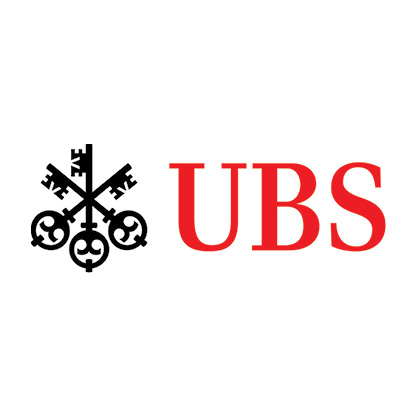 Ubs Foundation Dollar Match
Nick Alexander
Kris Mitra
Brett Raphael
Michael Cullen
Denny & Lucy
Jon Lesquereux
Sarah And Graeme Caldwell
Ubs Foundation Dollar Match
Janet Lewin
Martin Sells
Ubs Foundation & Event Sponsors Dollar Matched
Rob & Mel Doust
Gareth & Emily Sneade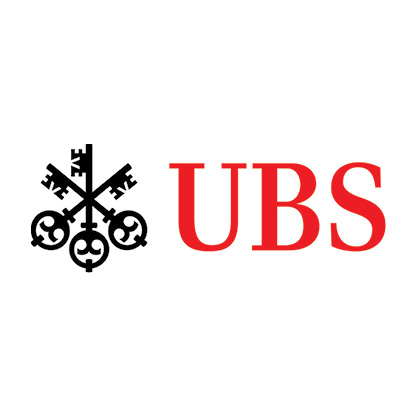 Ubs Foundation Dollar Match
Toby Daniel
Steven Gatt
Tony Markey
Rebecca Grasso
Shell & Pete Haendl
Sasha & Zlatka Cvijanovic
Amy Bishop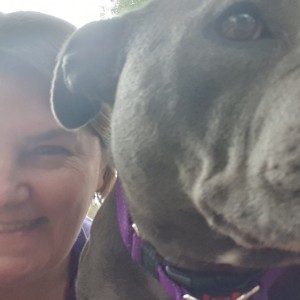 Amanda Mark
Ubs Foundation & Event Sponsors Dollar Matched
Darren Holland
Ian Guy
Giuseppe Ruberto
Warwick Turpin
Hugo Richards
Ubs Foundation & Event Sponsors Dollar Matched
Richard Burton
Ubs Foundation & Event Sponsors Dollar Matched
Steve Bulloch
Chris & Rea Grainger
Dominic
Ubs Foundation & Event Sponsors Dollar Matched
John Preece
Ubs Foundation & Event Sponsors Dollar Matched
Bob Stevenson
Mandy Walsh
Mignon Butler
Nick Lane
Anonymous
The Smith Clan
Christopher Seisun
Clare Matthews
Greg Goodman
Rachel Blake
Gisèle Hindhaugh
Linda Metcalf
Dids
Stacey Denver